New Map

New Weapons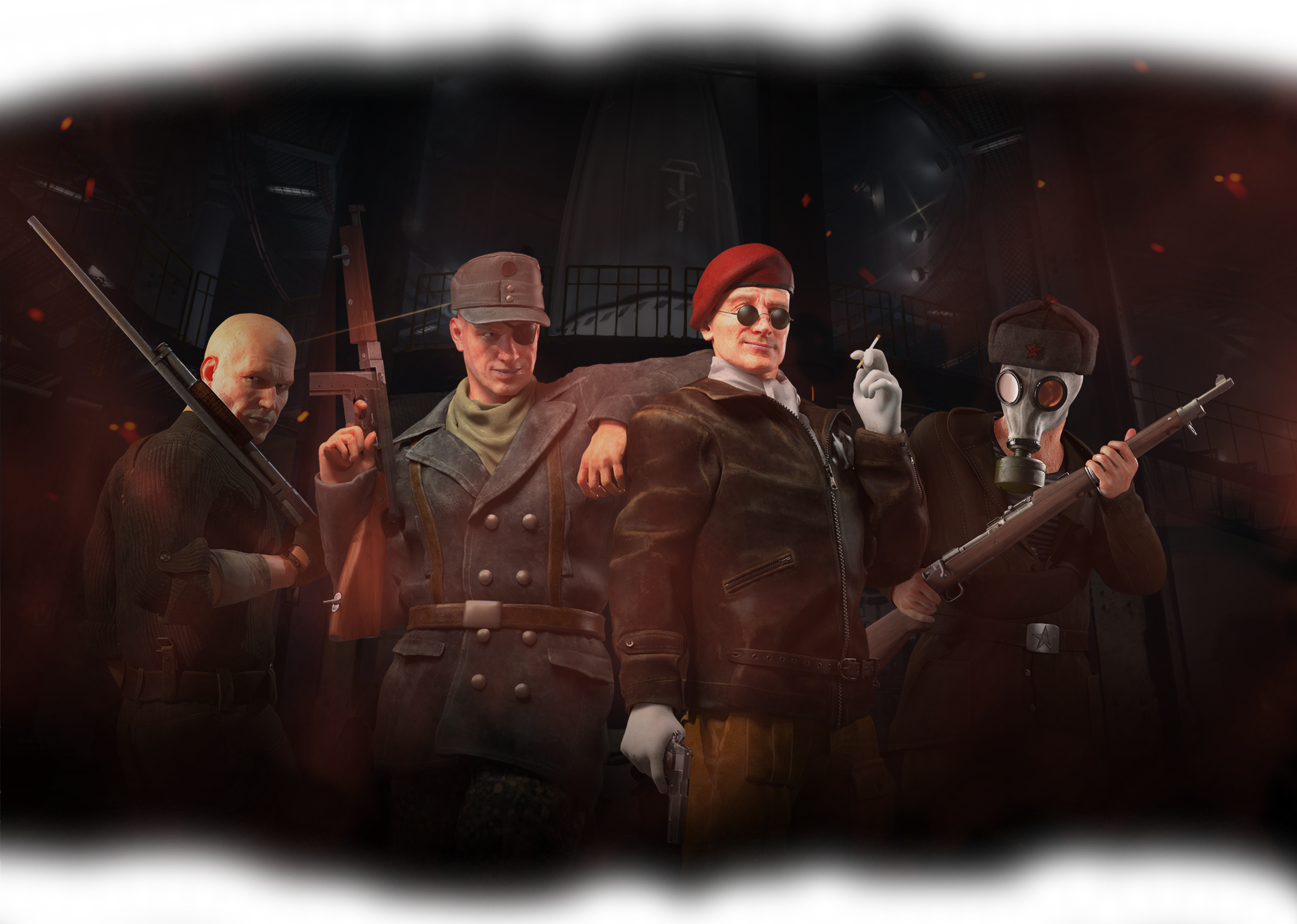 The Nazis will never rest, they will never give up and their aim is to dominate. But the same goes for the RAID gang. As a certain Nazi Scientist called Herr Bachman is turned, Control and Mrs. White gets their hands on a piece of information that might really put the Nazi rampage to a halt - at least for a while.
But as all missions, this one will not be a walk in the park.
The

Story

Wernher Bachman, a resistance scientist has been recently assigned to a top-secret Nazi mission code named "retribution". At first, we thought they were planning a major military advancement, but soon after he was relocated, he sent us blueprints. The intel we found was quite different, quite disturbing. The retribution that they are planning comes in the form of a massive rocket capable of destruction like we haven't seen. This rocket is meant to be able to reach locations miles from its launch point. London or even further will not be safe until we dismantle their operation.

Mr. Bachman will guide you through the facility, the Nazis are calling Bauvorhaben 20, in the north west of Germany and destroy it. We will supply you with the explosives, and you're going to need a lot of it. We don't want them to have the ability to rebuild this operation.
The

Equipment

You can not take on a Nazi, top-secret, Silo facility without some appropriate gear. Control has sent you a box of "stopping power" that will force the Nazi to really fight for their own survival.
Lee Enfield

My father was a close friend of James Paris Lee, so this is almost like an heirloom to me. Precise and accurate, and quick I might add. The Lee Enfield will not miss and is sure to take out everything you aim at.
Sawed-Off Shotgun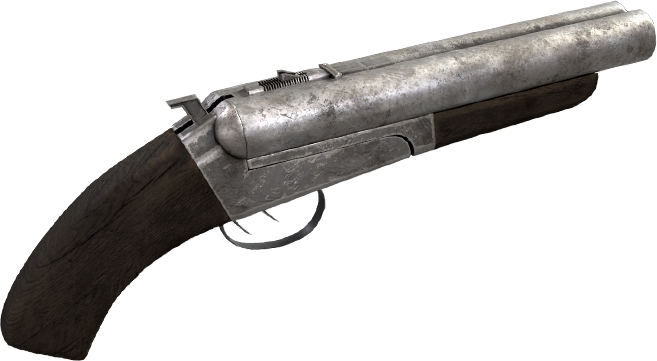 For close-quarter-combat, I got the Sawed-off Shotgun for you. Easy to operate no matter the size of the room you are in. But use with caution, this "lead spitter" will shred more or less anything it hits.
Mills Grenade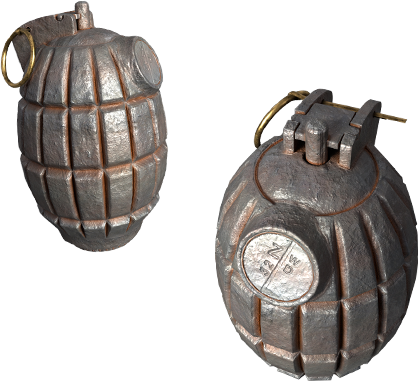 These small nuggets are always handy and I implore you to not head into battle without some in your satchel. They will sure to get you out any kind of deadly pickle.
Bomber Jacket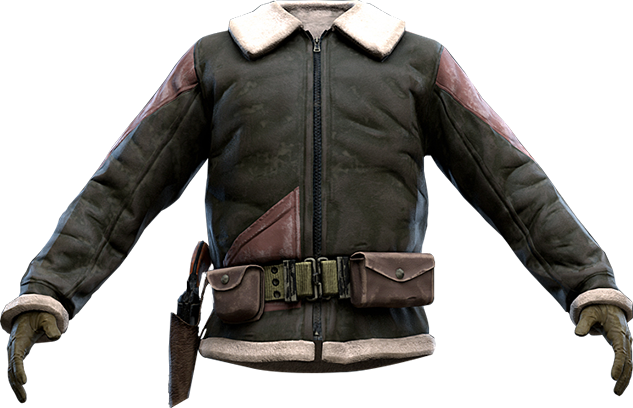 It's not only those in the air that benefits from a protective and warming leather jacket. The grunts on the ground run into danger daily, and cold should not be one of them.
New Map:

Countdown

Countdown is a brand new map that comes with a whole new game mechanic for RAID: World War II where you need to escort a cart of explosives. Every nook and cranny is filled with enemies and you need to stay close to the cart so it doesn't stop moving as well as make sure that all resistance is dealt with. Every playthrough will differ as certain segments are randomised - providing every game session with something new. So if you want to make sure that the cart reaches is destination so you can blow up the V2 Rocket - you better stay sharp.
Simultaneously as we're releasing the new Map and Weapons, we're also permanently lowering the price on both the Base Game and the Special Edition of RAID: World War II on Steam.
RAID: World War II now costs $19.99.
RAID: World War II - Special Edition now costs $29.99.
Until February 19th we're also having a 50% SALE on both versions of RAID: World War II